Introduction to Magic: The Gathering
February 29, 2020 | 11:00 - 1:00 PM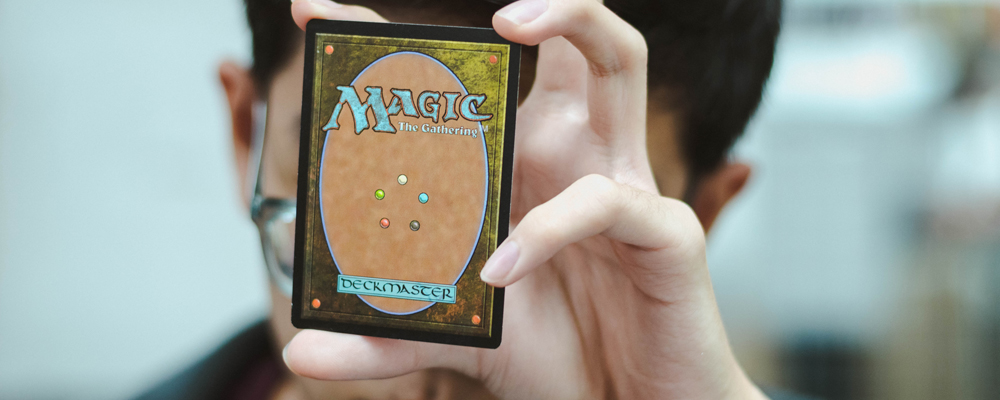 Are You Ready to Play?
Join us for this interactive event with Eternal Games who will guide beginners through the rules and process of playing this popular card game. Known as Magic: The Gathering, the game is played by over 20 million people worldwide. Participants will receive a starter pack with onsite registration through Eternal Games, but preregistration for the event is still required.
Registration begins at 10:30am.
Tickets
Free: Registration is requested