Register Now!
Auto Design Post-WWII
March 15, 2023 | 11:00 - 12:00 PM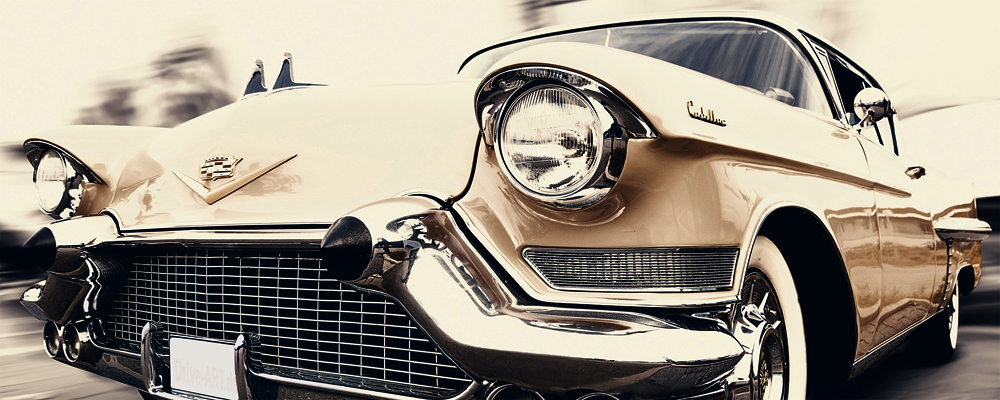 Ben Colman (DIA), speaker
After World War II, large numbers of people came to Michigan to work in all sectors of the auto industry. Detroit boasted some of the most famous auto designers of the time, including McKinley Thompson Jr., Harley Earl, and Suzanne Vanderbilt. Join us as Ben Colman, associate curator of American art at the DIA, speaks about the auto design world in Michigan after WWII.