Register Now!
MORE Lifelong Learning – Classes held today through May 17
May17, 2022 | 9:00 - 3:00 PM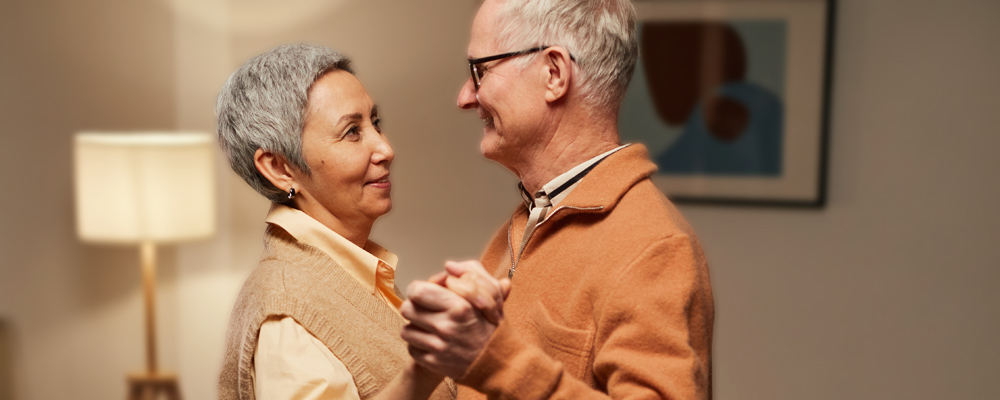 More is the theme of the Spring MORE program
The Macomb Organization for Retiree Enrichment (MORE) is a lifelong learning program of the Cultural Affairs and Community Engagement Department of Macomb Community College. The program welcomes anyone with a passion for learning and personal development.