Day of the Dead Celebration
 It's called Day of the Dead, but it symbolizes the enjoyment of life and a time to remember those who have passed. Each year, the Lorenzo Cultural Center celebrates this colorful and festive Mexican holiday Dìa de los Muertos or Day of the Dead, through presentations, films and workshops. Click Here for a list of Day of the Dead events.
Death in The Skin Exhibit – Mauricio Silerio, Artist
Tuesday, October 26 — Saturday, October 30
Exhibit Hours: 10am-4pm
Death is essence. Essence that lives, that beats. It is a stigma of what vibrates. The sign of the quantum traveler that crosses mirrors towards the unknown. The key to all enigmas. Death is a projection of being, an infinite extension of life that expands consciousness to the divine and gives real meaning to matter and the ephemeral. Death is the spearhead that departs the stellar night and blesses the hand of the mystical warrior, making his destiny a living word that fills the void of silence. Death is origin and destiny. He is master of time and existence. Voice of darkness and song of the occult. The sentence is: There is no angel without wings like there is no man without a skeleton.
View Recipe Day of the Dead Bread (Pan de Muerto) Recipe provided by Scott O'Farrell, Professor of Macomb Community College's Culinary Arts.
The Day of the Dead bread (Pan de Muertos) is a vital part of the Day of the Dead celebration in Mexico. Pan de Muertos is one of the elements used in the altars honoring the souls during the Day of the Dead celebrations. The bread symbolizes a fraternal offering to the souls. Using bread as an offering for the souls is a Spanish tradition. The Spaniards used to take bread and wine to the cemeteries or churches on All Souls Day as an offering for their deceased family members, to let them know they remembered them and to ask them for their protection.
Funding for this program series was made possible by: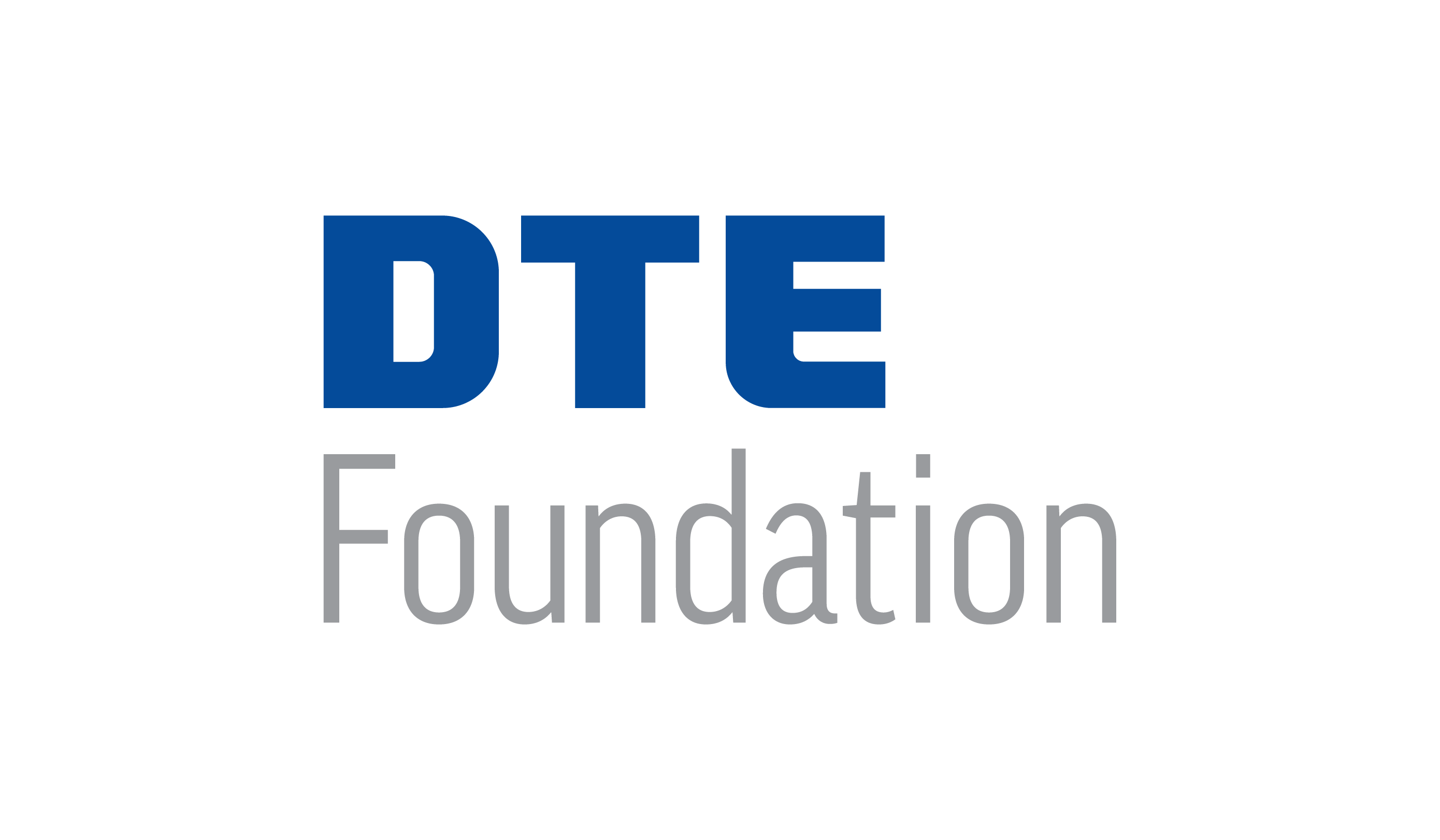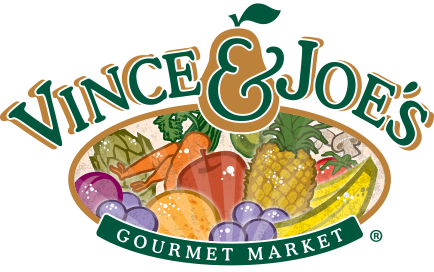 The Kresge Foundation
Sonya K. Brett Memorial Endowed Fund for Cultural Enrichment Programs