MORE
Registration is Now Open – Spring Term Begins March 27, 2023
Click below to view the course catalog and if you are ready, you may click on the "Register Now!" button below. We look forward to seeing you in the spring term!
Please note the following changes to the MORE class list:
"Who, What, When, and Where About Medicare" will now be presented by Bev Clark on Tuesday, April 11, at 1pm.
"When Presidents Travel by Train" will now be presented on Wednesday, March 29, at 10am.
"Introduction to Heraldry" will now be presented on Thursday, May 18, at 10am.
MORE Learning Lab Session B previously scheduled for Thursday, May 18, at 10am will no longer be offered – please register for MORE Learning Lab Session A on Monday, May 15, at 1pm.
The following classes and events are sold out:
"Packard Proving Grounds Tour and Picnic" on Monday, May 8.
"Beginning Birding: Birding by Ear" on Friday, May 5.
All other classes and events remain open.

We are excited to offer more events this season! Please note that some events include an additional fee to cover incremental costs of the venue. These fees will be noted in the session options and will be automatically added to your balance at check out.
Macomb Organization for Retiree Enrichment (MORE) is a lifelong learning program of the Cultural Affairs and Community Engagement Department of Macomb Community College. The program welcomes anyone with a passion for learning and personal development. The non-credit MORE classes cover a wide variety of subjects and topics and are presented by volunteer guest faculty.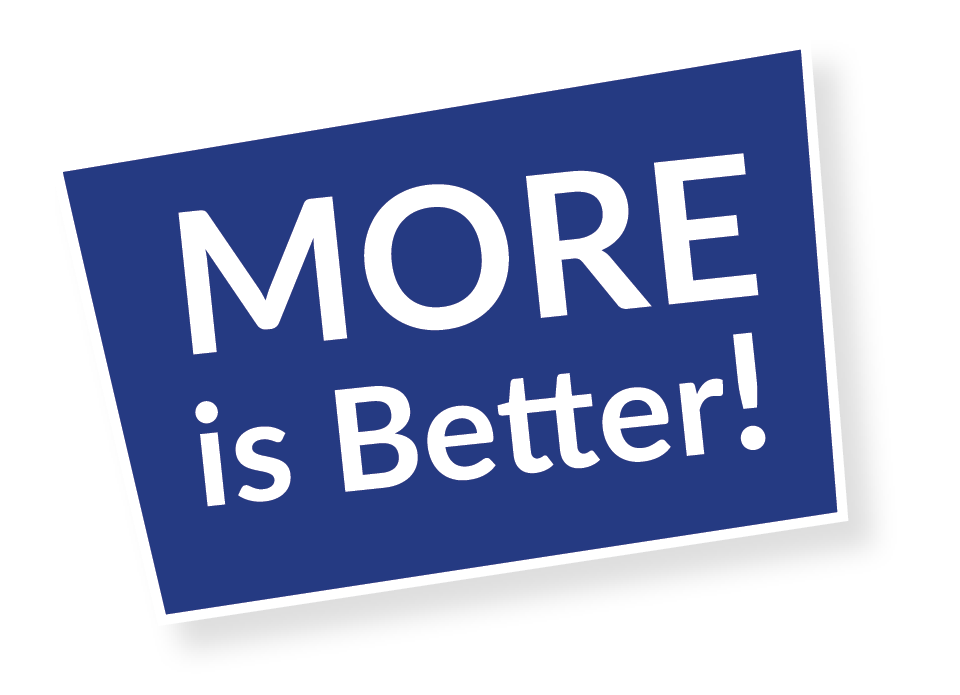 MORE members can choose from among three class packages, giving each participant the flexibility to take as many or as few courses as they like at a reasonable cost. Members can register for:

14 classes for $91
10 classes for $78
six classes for $54
Packages can also be combined to take even more classes.

The courses each last approximately two hours with time reserved for a question-and-answer period and are taught by subject matter experts.
Several classes also offer a virtual option through Zoom Hybrid. 
The charge for MORE classes will appear on your credit card statement as a charge from Active Network. 
All courses, unless otherwise noted, will be held at the Lorenzo Cultural Center on Macomb Community College's Center Campus at 44575 Garfield Road, Clinton Township.
Interested in MORE? Want to receive the latest information about our programming?
Email MORE@macomb.edu with a subject line: Yes, sign me up!
Make sure to include your mailing address to receive the latest course catalog.
Contact Us:
Sharon Schneider, MORE Assistant, schneiders640@macomb.edu | 586.226.4903
David Tarrant, MORE Director, tarrantd961@macomb.edu | 586.286.2106