Register Now!
Detroit's "Design DNA": The DIA's 1949 For Modern Living Exhibition – and Why it Matters Today
March 09, 2023 | 11:00 - 12:00 PM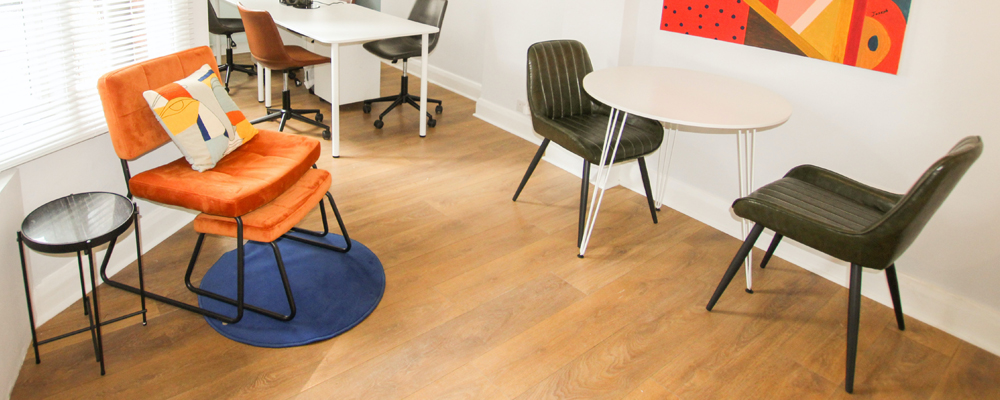 Deborah Libera Kawsky, Ph.D., speaker
How can the legacy of Detroit's past – its "design DNA" – inspire Detroit artists, institutions and civic/business leaders of today and tomorrow? 
Join art historian Deborah Lubera Kawsky to explore a watershed moment in Detroit design history: the 1949 For Modern Living exhibition at the Detroit Institute of Arts. Centered on the DIA's Great Hall (totally transformed with nine fully furnished modern-style rooms), For Modern Living marshalled midcentury masters Alexander Girard, Minoru Yamasaki, Eero Saarinen, Florence Knoll, Charles Eames and others to create a "new ideal of beauty" for the modern era.
More importantly, the exhibition – which focused on modern design for the home and employed civic/corporate partnerships, innovative exhibition displays and new technology – provides lessons for Detroit's design community today. Dr. Kawsky will end her lecture by exploring designs for the home of today – and tomorrow – with a focus on artists trained and/or currently based in Metro Detroit.