Register Now!
Downtown Detroit's Magnificent Movie Palaces
March 08, 2023 | 11:00 - 12:00 PM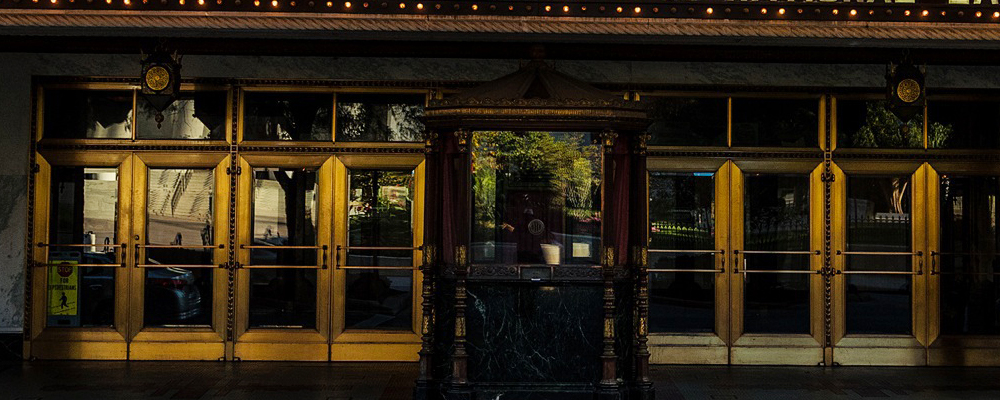 Michael Hauser, speaker
Starting in the 1920s, Detroit boasted a heavily concentrated area of theaters near Campus Martius and Grand Circus Park. At one time, the Grand Circus Park theaters had an amazing 26,000 seats! Sadly, only five of those theaters remain today and are fully functional. Michael Hauser, author of Detroit's Downtown Movie Palaces of the Images of Detroit series, gives an overview of the theatres that have been repurposed for today's audiences and revisits those that have been forgotten. He discusses the architecture of these historic buildings, the effects of demographic changes, and the film industry.