Register Now!
John E. Fetzer and the Quest for the New Age
March 31, 2023 | 11:00 - 12:00 PM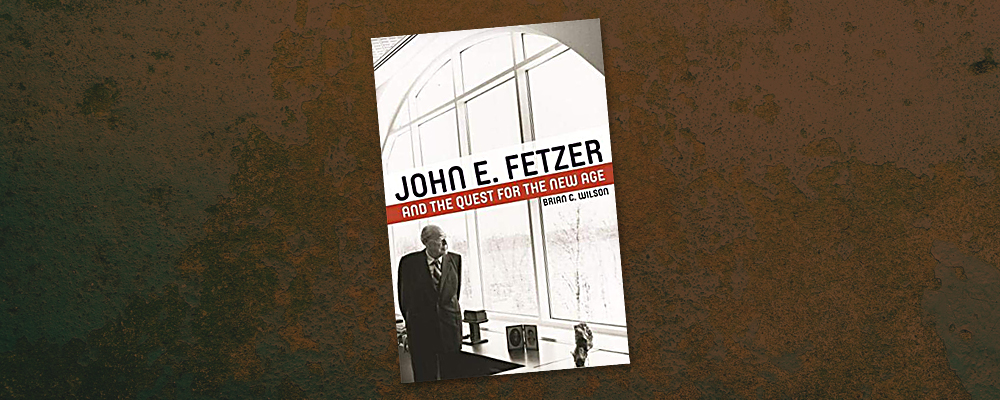 Brian C. Wilson, speaker
John E. Fetzer is still well remembered in Michigan as the pioneer broadcaster who helped bring commercial radio to the state in the late 1920s. An astute businessman, Fetzer grew with the industry, making millions by expanding his holdings from radio to television to cable, and even to big-league baseball as owner of the Detroit Tigers for almost thirty years. Less well known about Fetzer was his life-long spiritual search, which led him from traditional Christianity to an intense exploration of a variety of metaphysical religions culminating in the New Age. In this talk, based on his book, John E. Fetzer and the Quest for the New Age (Wayne State University Press 2018), Professor Brian C. Wilson will discuss what motivated Fetzer to undertake his spiritual search, how it impacted his business interests, and why it led to his most important legacy, the Fetzer Institute.