It's Timeless. It's Classic. It's Midcentury Furniture.
Mar 17, 2023 | 1:00 PM - 2:00 PM
Lorenzo Cultural Center
Register Now!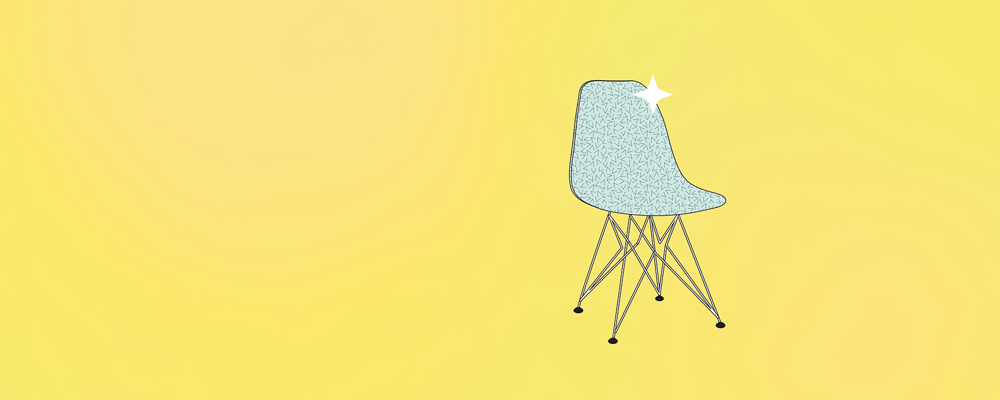 Chris Eitel, speaker
Join us as Chris Eitel, the Director of Design and Production at Vladimir Kagan Design Group, and Gayle DeBruyn, Chair of Collaborative Design and MA of Design at Kendall College of Art and Design, lead a conversation on what contributed to making Midcentury furniture seemingly never go out of style.