Register Now!
Nathan Johnson, Black Architect
March 03, 2023 | 11:00 - 12:00 PM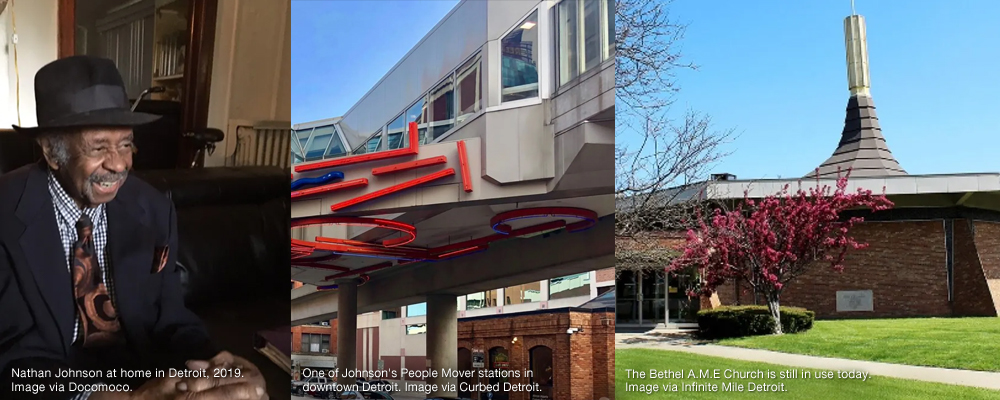 Rashid Faisal, speaker
Nathan Johnson was a prominent Detroit architect who designed and updated many of the churches in the city. As a Black architect working during the height of the civil rights challenges, it was often difficult for him to find larger projects, but in 1956 he was able to open his own architectural firm. His first job at his own firm was for Pure in Heart Baptist Church at Holcomb and Goethe. Join us as decorated educator and scholar Mr. Rashid Faisal, the bowtie principal, delivers a talk on Nathan Johnson!