Register Now!
The Scene Changes: Reinventing Classical Music and its Institutions in Michigan, 1950-1990.
March 16, 2023 | 11:00 - 12:00 PM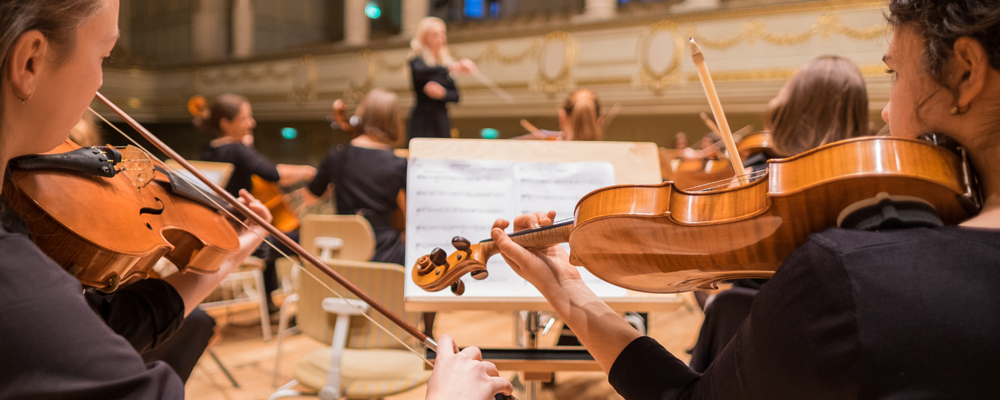 Mark Stryker, speaker
A sweeping look at Michigan's key contributions to post-war classical music, including the legendary avant-garde ONCE Festivals in Ann Arbor; composers Robert Ashley, Roger Reynolds, and Williams Bolcom; the rebirth of the Detroit Symphony Orchestra; and the rescue and renovation of Orchestra Hall in Detroit.