Register Now!
America's Car Design Pioneer: Harley J. Earl
April 22, 2023 | 1:00 - 2:00 PM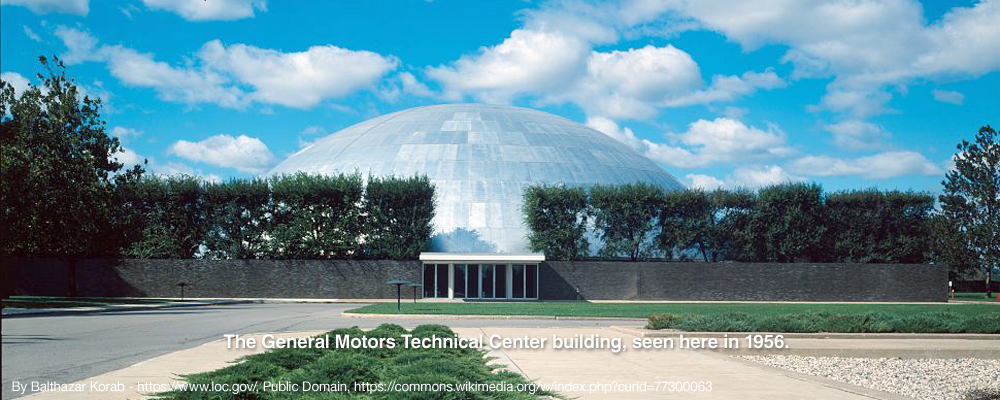 Richard Earl, speaker
Riding on the heels of the Second World War, the country was confident and powerful. Looking to embrace the sweeping tide of modern technology, the nation's number one company, General Motors, primarily used Car Design leadership, pioneered by Harley Earl, to win over their ever-increasing consumer audience of car and truck buyers. Learn about the GM Tech Center (the world's first technology design capital), its sprawling bold new $100-million-dollar business facility which opened in May of 1956 in Warren, Michigan. This epic new facility, aptly coined the Versailles of Industry, became ground zero for America's technological leadership. Many architectural historians consider the GMTC as still being modern to this day! Harley Earl and GM's midcentury leaders shot advanced engineering into the space age by pioneering techniques that then seemed like science fiction. By the 1950s, GM had become a business dynasty like no other. Learn about the extraordinary life of Harley Earl from his grandson Richard.