Register Now!
The Life of Gwen Frostic: Art, Business and Nature Coincide
April 01, 2023 | 1:00 - 2:00 PM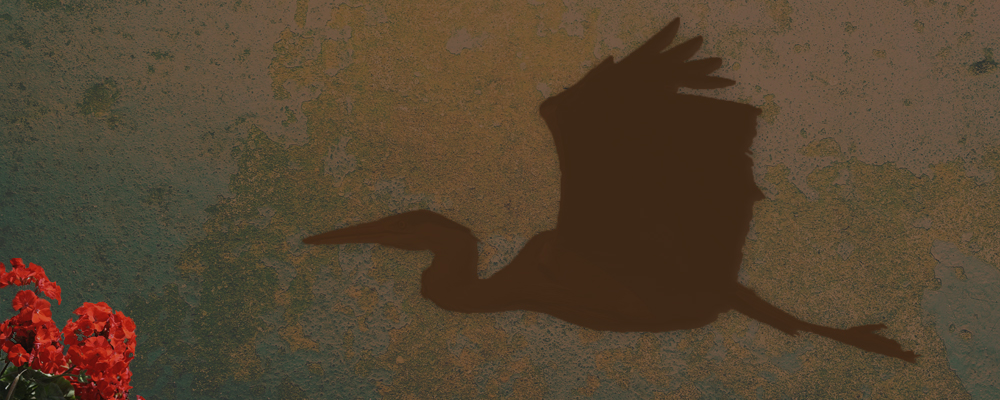 Lindsey McDivitt, speaker
A pioneering woman, Gwen Frostic was a nature artist and early environmentalist from Michigan. Gwen sketched in nature, then created striking linoleum block prints. Gwen's beautiful greeting cards and books were known worldwide. After a debilitating illness as a child, Gwen learned to be persistent and independent—never taking no for an answer. She did not allow stereotypes around disability or age to define her, and Gwen defied the low expectations assigned to women of her era.