Register Now!
Motown: Music That Moved the World
April 14, 2023 | 11:00 - 12:00 PM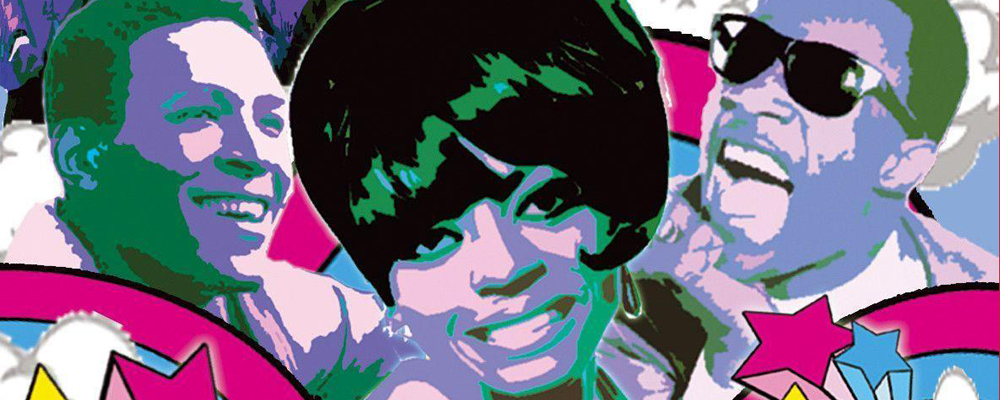 Gary Wenstrup, speaker
In Detroit in the 1960s, Motown Records produced hits as efficiently as the Ford Motor Company produced automobiles. It was "The Sound of Young America" sung by performers like The Supremes, The Temptations, Marvin Gaye and Stevie Wonder. Using audio and visual contents, we'll trace the amazing musical journey from the power soul of "Dancing in the Streets" and "I Heard It Through the Grapevine," to the psychedelic soul of "Cloud Nine" and "What's Going On," to the pop soul of The Jackson 5. Timeless music that moved us then and moves us now.