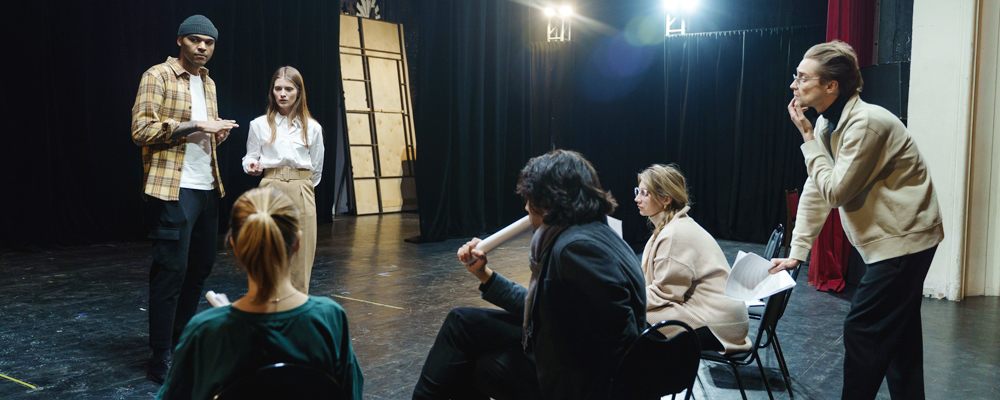 In the Driver's Seat – The Female Innovators of Auto Design by Kristin Hanratty
Created by Harley Earl the "Damsels of Design" program in the mid-1950s brought ten female designers to work at General Motors in both the automotive interior studio and the Frigidaire "Kitchen of Tomorrow" divisions. This short play follows the story of Suzanne Vanderbilt one of the "damsels" as she makes her way through the 1950s male dominated profession of modern industrial design. The Museum Theatre program commissions the work of Michigan playwrights, and Michigan based professional actors, to bring to life stories that shaped culture in Michigan and around the Country.
This program repeats on Saturday, March 11th at 1pm and Wednesday, March 29th at 11am.