Madame Butterfly
Oct 15, 2023
Lorenzo Cultural Center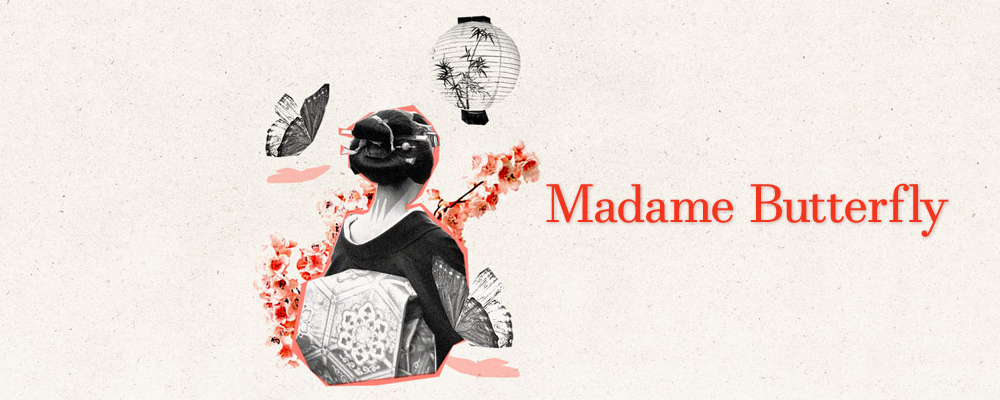 Freeing Butterfly
An all-Japanese and Japanese-American creative team transports Puccini's tragedy to a virtual-reality setting that re-envisions how we view Madame Butterfly's story. Experience the music you know and love in a production that re-imagines the opera's events through the fantasy of a modern-day Pinkerton.

Matthew Ozawa's new production of Madame Butterfly is "upending … stereotypes about women and Japanese culture… 'We have an immense duty to this piece, to Butterfly and to the Asian community,' Ozawa said. 'There might be some discomfort in our story, but change can only come if there's discomfort.' " – Javier C. Hernández, New York Times, July 24, 2023

Details you don't want to miss!
 Check in at the Lorenzo Cultural Center — 12:30pm.
 The motor coach will leave promptly at 1pm.
 Performance runtime 2 hours 30 minutes with an intermission.
 Snacks and drinks will be available for purchase during intermission.
 Anticipated return to the Lorenzo Cultural Center — 6pm.
 Feel free to bring a light snack for the drive home.
 This is a Full Performance of Madame Butterfly, not a dress rehearsal.
Tickets
All Tickets – Include a ticket to Madame Butterfly performance and motor coach travel: $60